Because of the lower costs associated with giving birth in a public hospital, many South African women give birth in public hospitals rather than in private maternity facilities. There are currently 342 governmental hospitals and 216 private hospitals in operation in the nation. On the other hand, private hospitals typically have a better reputation for the quality of their services.
Throughout the entirety of your pregnancy, you will deal with the same specialist. It is entirely up to you whether you go to a gynecologist or a midwife when you birth your baby. In either case, you will spend a lot of time with the specialist you've chosen, so it's crucial to get to know them ahead of time and ensure that you can have a productive working relationship with them.
Be aware that if you choose to deliver your baby in a private maternity facility, this will likely be the most expensive alternative; the overall cost is approximately R45,000 to R50,000. The costs will vary depending on the rates charged by the hospitals, the fees charged by the specialist of your choice, and other aspects such as the possibility of newborn care. Be cautious to confirm ahead of time what exactly is covered by your insurance.
If you are intending to give birth in South Africa and are looking for high-quality maternity or antenatal care, there is no reason why you can't find it in the country. There are plenty of options available. However, some things could be a little different from what you're used to. For instance, according to the annual report of the Council for Medical Schemes, South Africa has a fairly high rate of cesarean sections. This is one of the things that might surprise you. Because of this, your clinic may assume that you want to have a C-section because the rate of cesarean sections is much higher in some cities. This indicates that it is critical to locate the appropriate clinic in advance, particularly in the case of natural birth.
Gaining Access to Maternity Services in South Africa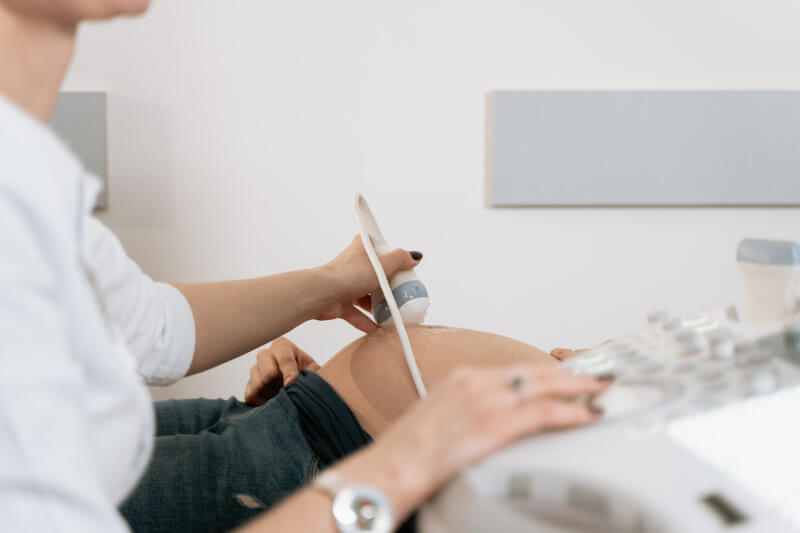 If you plan on giving birth in South Africa, you will need to conduct some research to locate the appropriate facility for your needs. The majority of specialists in this area are employed by a single hospital. It is essential to make an informed decision regarding your location because you will be working with the same individual throughout the procedure. If you want additional information, have a look at our guide to hospitals in South Africa.
Keeping this fact in mind, the majority of hospitals now give tours of their maternity wards. Be sure to prepare any questions that could make or break your trip before you go, such as whether or not your significant other will be able to stay with you or whether or not you will be able to have a private room. It is essential to check that the clinic satisfies your fundamental criteria; however, you should also pay attention to your instincts. Questions that you might have regarding signing up for the birth register in South Africa or receiving antenatal care in South Africa can be directed to the staff or the doctors who work there.
Insurance Coverage for the Costs of Giving Birth
Your particular health insurance plan will determine the extent to which you are reimbursed for the expenses associated with giving birth in South Africa. Before they would pay for your hospital expenses, several insurance companies require that you have been a policyholder with them for a predetermined amount of time (in some circumstances, ten months).
The cost of giving birth in South Africa can be quite high because you will need to pay both the hospital and your gynecologist (or midwife) for their services. You should be able to set up payments between your insurer and the hospital so that you are relieved of the responsibility of manually recouping each medical bill on your own. This is one of the many ways in which it is possible to alleviate some of the stress that is associated with the procedure.
The following groups of international health insurance companies provide ex-pats in South Africa with expat-friendly package deals that include dental coverage:
Pregnancy tests offered by Allianz Care and Cigna Global in South Africa
Visit the clinic or see your primary care physician as soon as possible if you have any reason to suspect that you could be pregnant. In addition to having a blood or urine test done, you will be required to fill out a patient form. Be aware that the test is provided at no cost in facilities that are run by the government, but that certain private facilities will charge a fee for it. You can also obtain a pregnancy kit from any pharmacy that you visit.
Health Care for Expectant Mothers
The first step to take while expecting a child in South Africa is to make an appointment for a prenatal checkup. You will have a scheduled visit with a registered nurse or a midwife who is a trained professional. They will verify the pregnancy and conduct blood tests before scheduling an appointment for a sonar examination to evaluate the state of your unborn child's health. Before you reach 20 weeks of pregnancy, you will have sonar, and you will also have your first images of your unborn child.
You will be questioned regarding your medical background during the initial appointment as well. They will carry out a variety of physical exams, including an examination of your pelvic region. After that, there will be follow-up appointments scheduled for you and your baby regularly to check on both of your health; at each appointment, your weight, blood pressure, and urine will be evaluated.
You will also get a provisional delivery plan with your (estimated) due date, vital contact numbers, and other relevant information. These documents will provide you with information regarding the labor and delivery process, as well as prenatal and postoperative care. In addition to this, you will be provided with your Maternity Case Record (MCR), which is a national document that will be updated throughout your pregnancy. Maintain possession of it till after the delivery of your child. If you experience any difficulties, report straight away to your clinic or hospital and bring your MCR with you.
Doulas, also known as non-medical birth companions, are available for hire through a variety of South African organizations if you require their assistance and support.
Typically, scans are performed in South Africa between the ages of 11 and 13 weeks and between the ages of 18 and 22 weeks. In addition to that, you will get ultrasounds at regular intervals (in some places as often as every month if you so wish). After 26 weeks of pregnancy, some clinics even offer a 4D scan of the baby.
Tetanus toxoid (TT) vaccination is given to every pregnant woman; however, you should speak with your primary care physician or a specialist to learn more about any other vaccinations that may be necessary for you to obtain during your pregnancy.
Antenatal Classes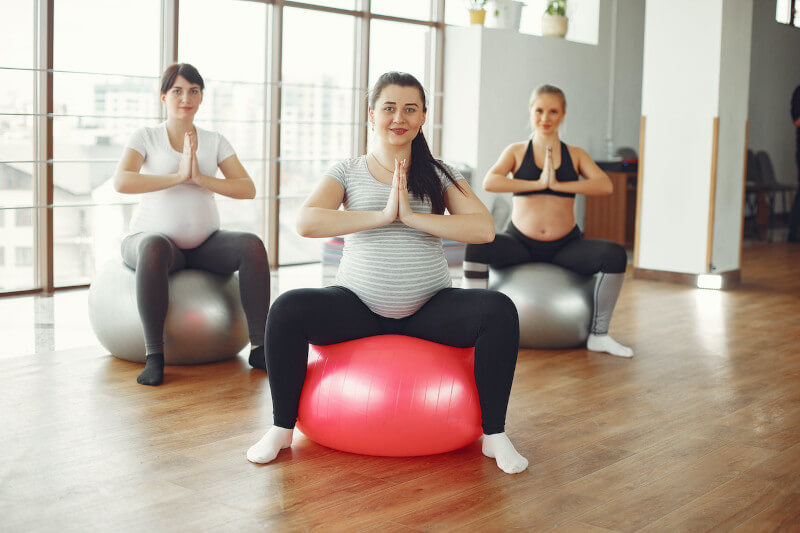 In South Africa, there are many different kinds of prenatal classes available, both online and offline. They typically answer any questions about pregnancy, labor and delivery, and aftercare that you could have (like breastfeeding). Additionally, they offer help to expectant mothers and fathers. The majority of them spend anywhere from six to eight weeks discussing themes such as pregnancy, giving birth, labor, pain treatment, nursing, baby care, postpartum depression, and so on. It is important to determine in advance whether or not your health insurance will cover antenatal lessons and whether or not the teacher is a member of the Childbirth Educator Professional Forum.
South Africa is a Great Place to Give Birth
Make sure that you have a reservation for a bed in the hospital or birthing center of your choice before you give birth in South Africa. Your gynecologist will provide you with additional information on when exactly you should do that, as well as the hospital or hospitals at which she or he will be able to assist you when you are giving birth. In addition to that, a hospital admission will be arranged for you. Because epidurals are not always an option, you should also talk to your doctor about other pain treatment methods before the delivery.